Welcome to the BeRenewed Gut Restoration Program!
Thank you so much for allowing us the privilege to join you on this journey towards restorative gut health. The BeRenewed Gut Restoration program will help you address all contributing factors and root causes, through a holistic, natural approach guided by the 6 R's to gut health:

Remove, Replace, Repair, Relax, Refocus, and Renew.

As a reminder here is a video on what Leaky Gut is and how we will work to correct it.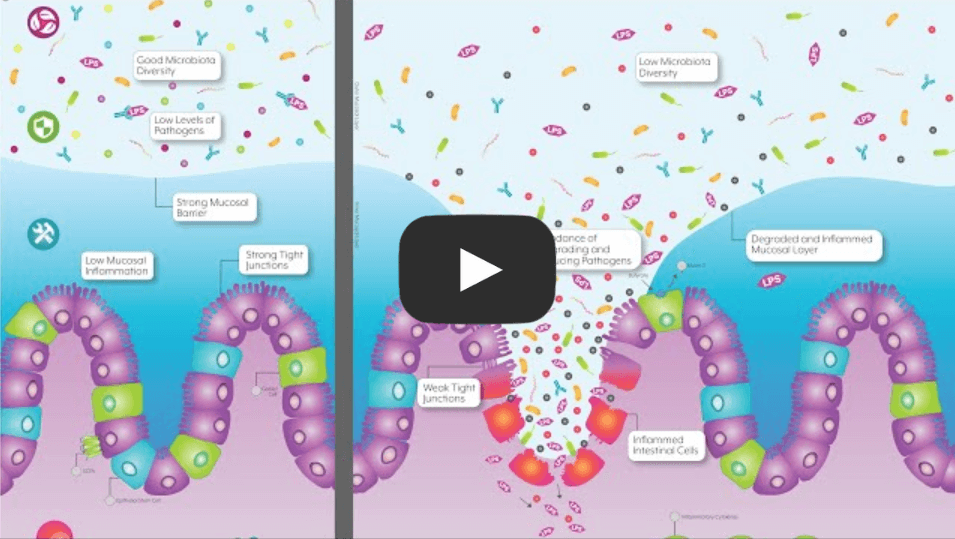 Please use the tabs to locate all your BeRenewed Resources.
Don't hesitate to reach out!
We are just a phone call or email away, so feel free to reach out anytime. We commit to be by your side through this entire gut restoration journey.